Welcome!
Nazario Chickpeazio is a musician from the Milwaukee area playing classical instruments such as the oud, latva, and more.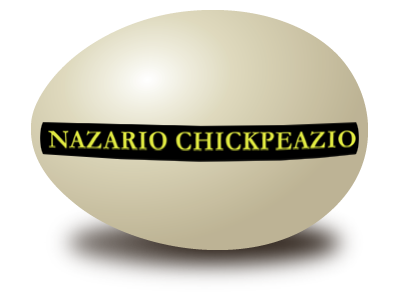 Nazario Chickpeazio
I began playing music in 1987. Inspired by the Renaissance Fair in Largo, Florida, I started my journey as a songwriter, even though I did not play an instrument at the time. I began collaborating with a guitarist, and soon, I was part of a rock band, but without the language to express it, I struggled with communicating the music I heard in my head. After the group dissolved, I was determined to learn guitar. I also had an affinity towards the flute, and worked at teaching my self to play. My voice, however, was still my strongest asset, and I sang for several groups, all whilst working on my own material. I joined a few bands performing flute, which unlike guitar, I could improvise.
In 1995 I helped form a troupe of belly dancers and musicians, who eventually became the group, Baraka Mundi. We performed together for almost a decade. I started out performing with flute and clarinet, but acquired an oud early on, and it transformed my life and my music. We performed at festivals, weddings, restaurants, night clubs, and theaters. I started writing a lot of my own music, and began playing with other musicians just for the sake of playing music, no longer under the yoke of the dancers. It was the freedom I needed to progress, but I still love to play for dancers when the opportunity presents itself.
In 2008 I joined a troupe of performers in Wisconsin for Bristol Renaissance Faire. After a couple of years, the troupe dissolved, and I began to perform at the faire annually as Nazario Chickpeazio. My music has recently been featured in two Tamarind Tribal Belly-dance training DVDs, and I look forward to more collaborations in the future.
---
Instruments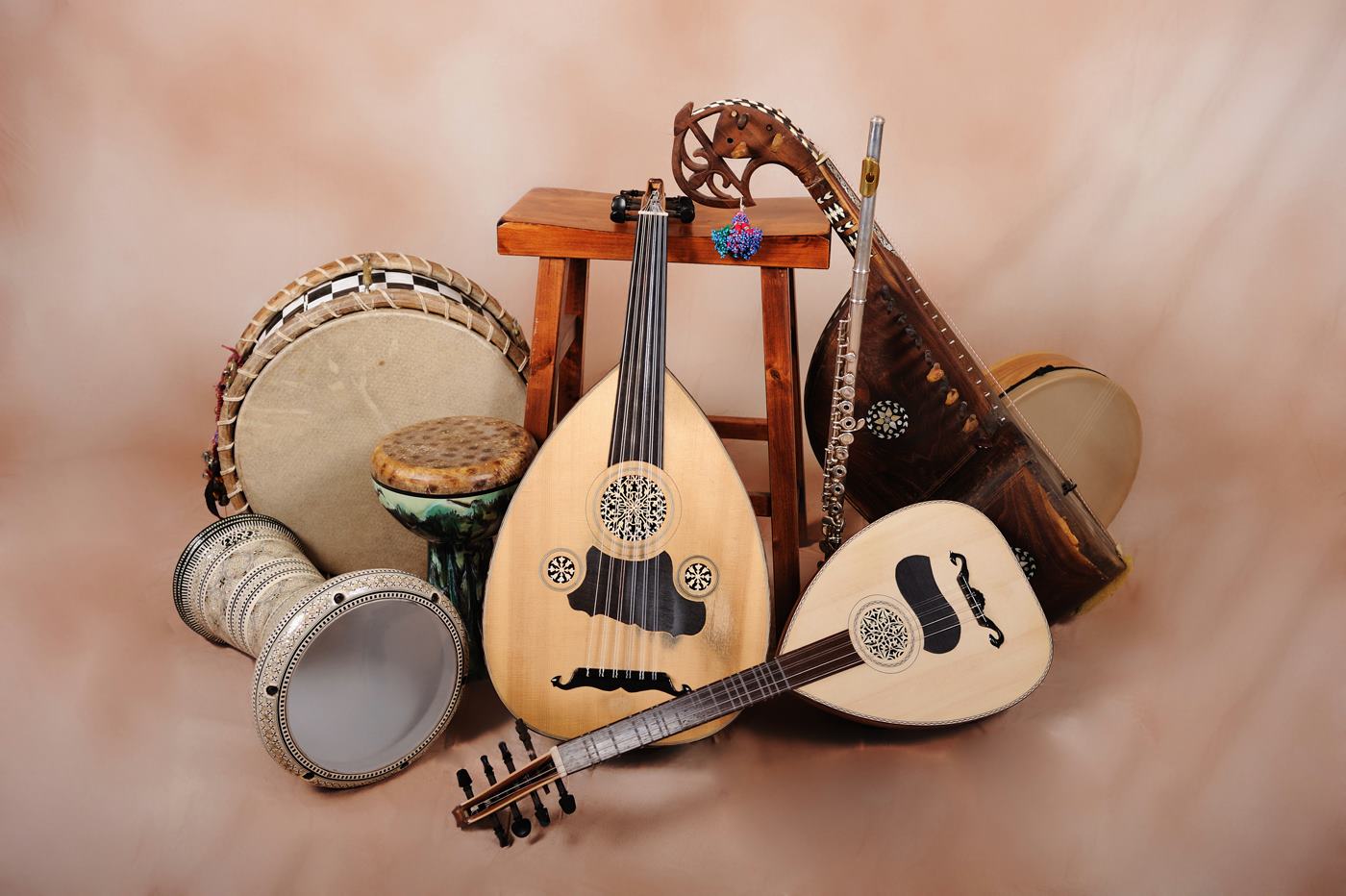 Thomas Moore aka Nazario Chickpeazio
nazariochickpeazio@gmail.com
(828) 215-9839
510 E. Garfield Ave; Milwaukee, WI 53212
Nazario Chickpeazio's self-titled physical album is here!
Originally released digitally in 2016, Nazario produced "Nazario Chickpeazio" again in Spring 2017. You can purchase a physical copy from us at our live shows or purchase and listen digitally on our Bandcamp page. Shipping a physical copy is available, please contact Thomas Moore here for information.